Quick Start Guide
We want to help simplify the process of getting started. Whether you're new to CBD or trying a new product, it's important to find the product that suits your individual needs.
Lots of our Pureis® friends take CBD in different ways: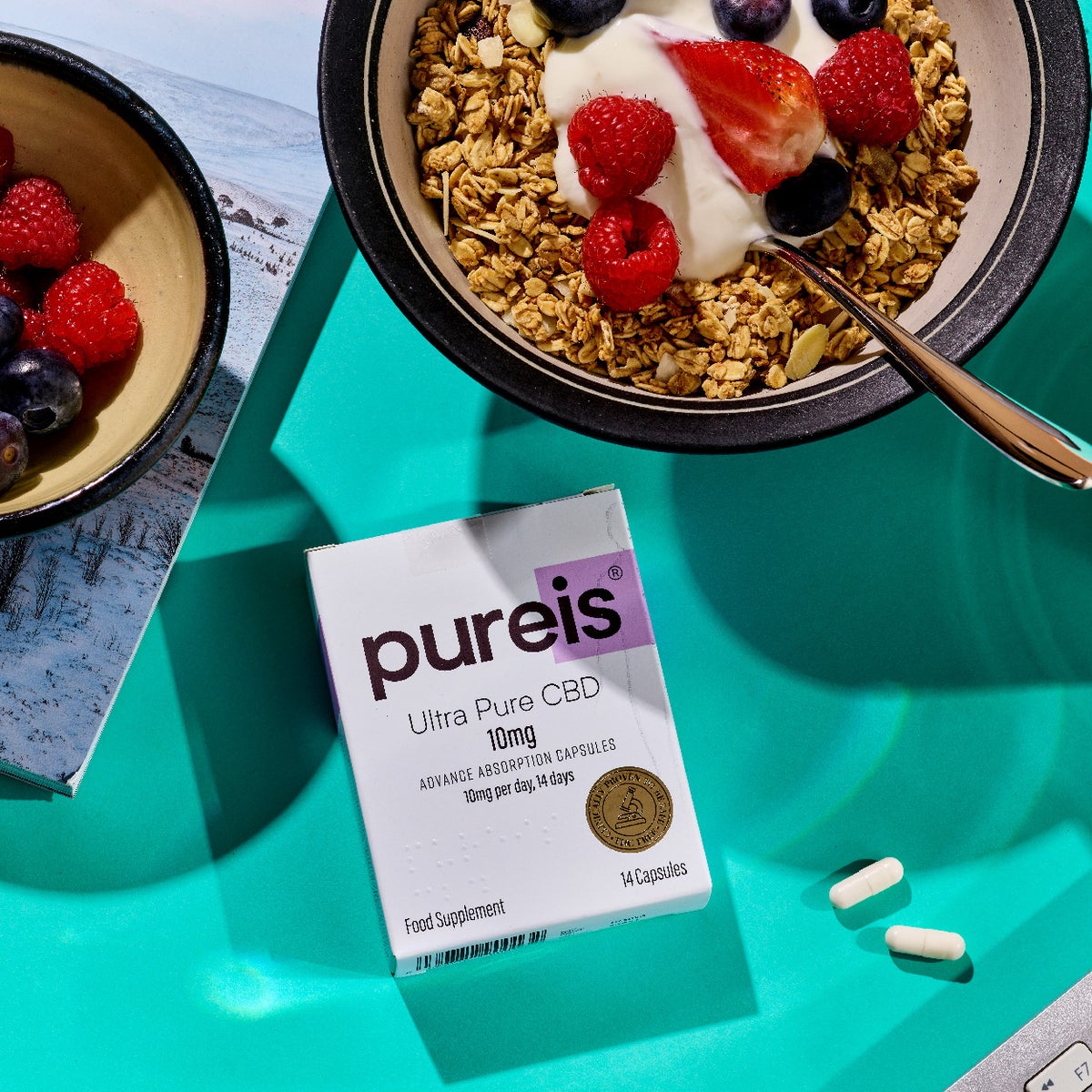 Pureis Tip
We recommended starting at 20mg of CBD a day. The intake can be increased or decreased as required. For maximum results, take consistently for 1 month. Most people start to feel the effects between 2-6 days.
When you have an Ultra Pure CBD like us, it can target the site of action more effectively at a lower intake. With an Ultra Pure CBD, less is more, so don't be fooled with the high strength CBD products derived from the cannabis plant.
SHOP NOW