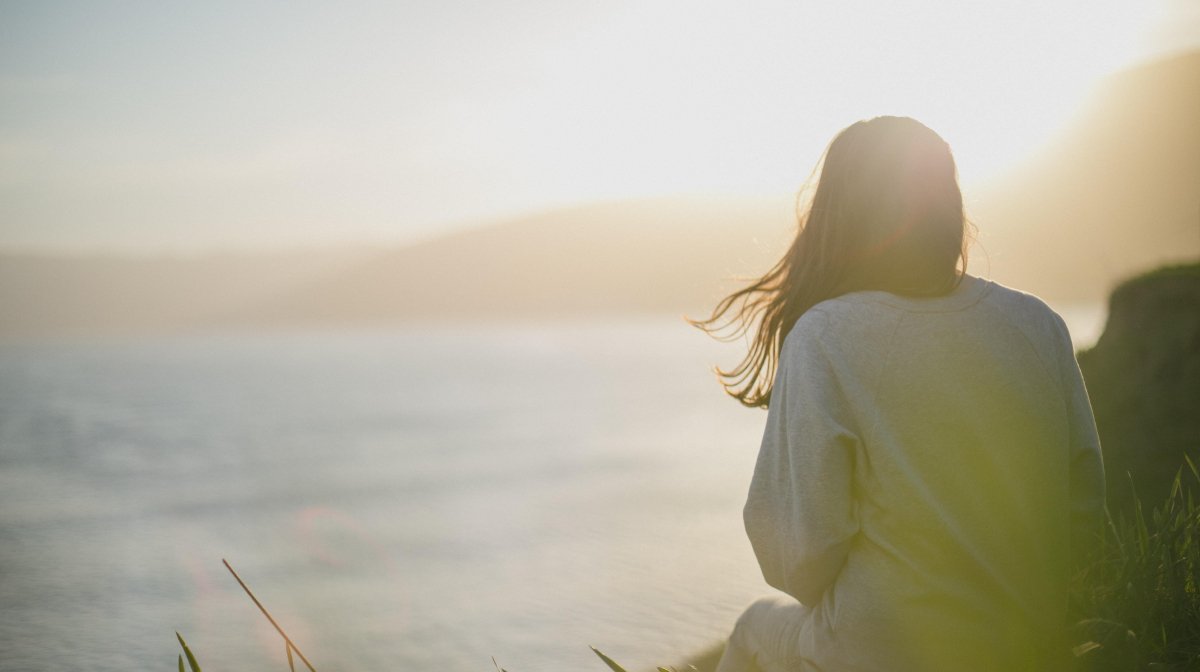 Everyone experiences anxiety to some degree. What differs is how each person manages their symptoms.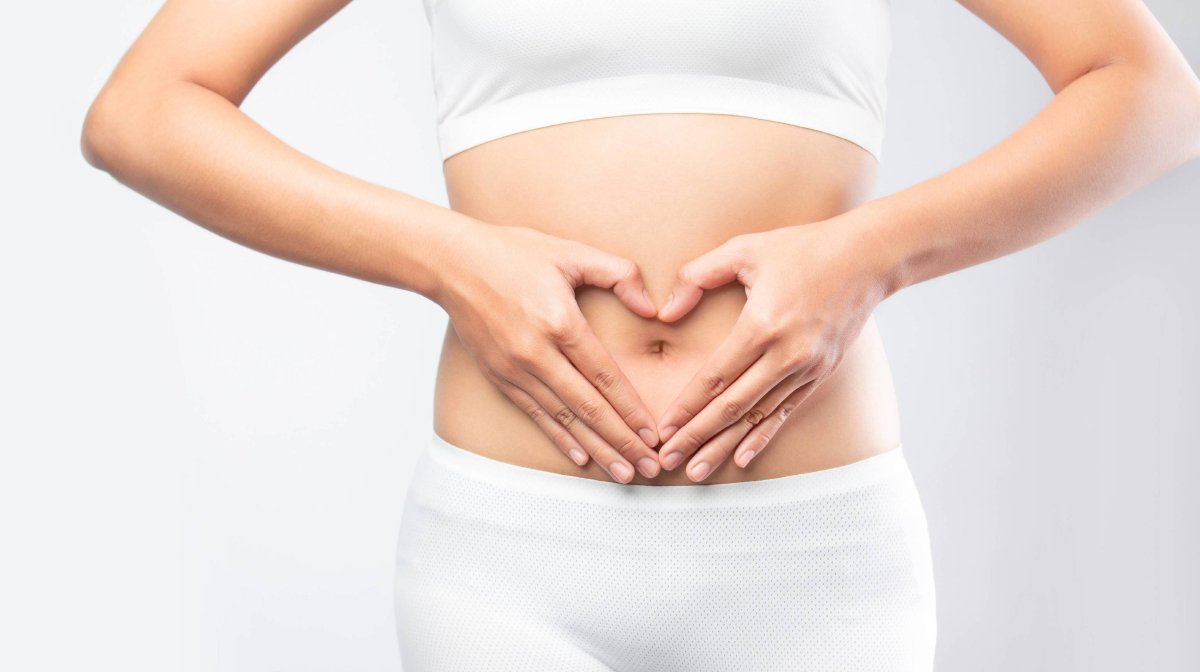 Gut health typically reflects your overall health, and simple lifestyle changes can make a massive difference.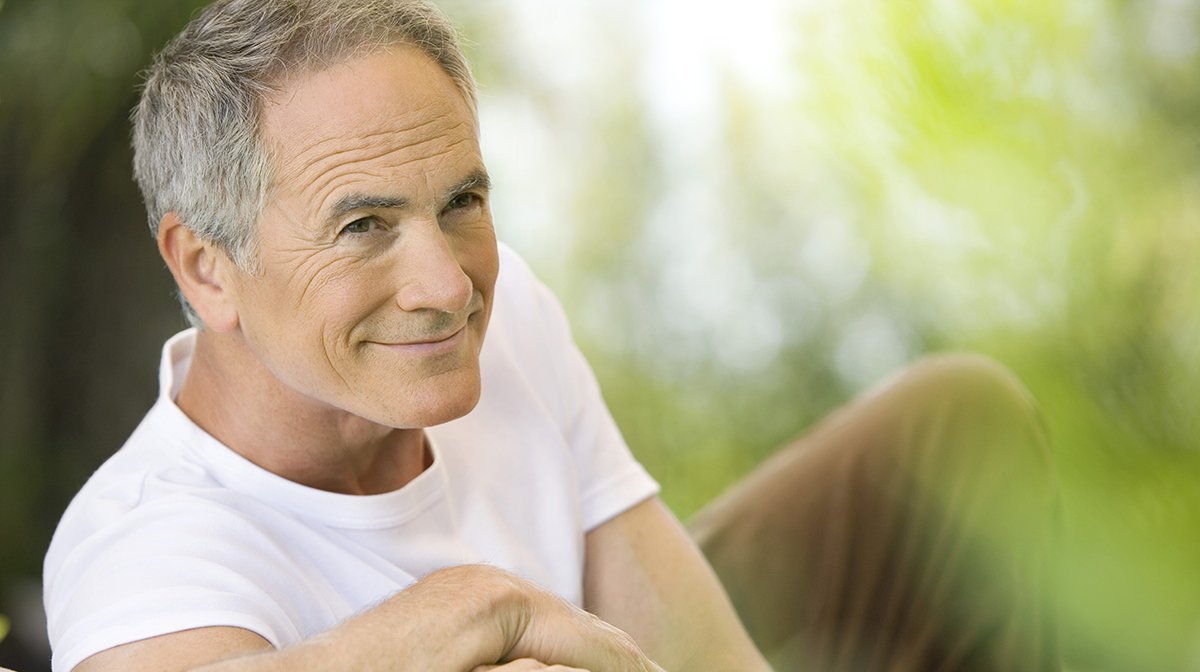 Eight simple steps you can take to give your immune system a health boost and stay fighting fit for the foreseeable future.
Announcing a landmark regulatory win for Pureis® Ultra Pure CBD, and a world first in CBD.
---