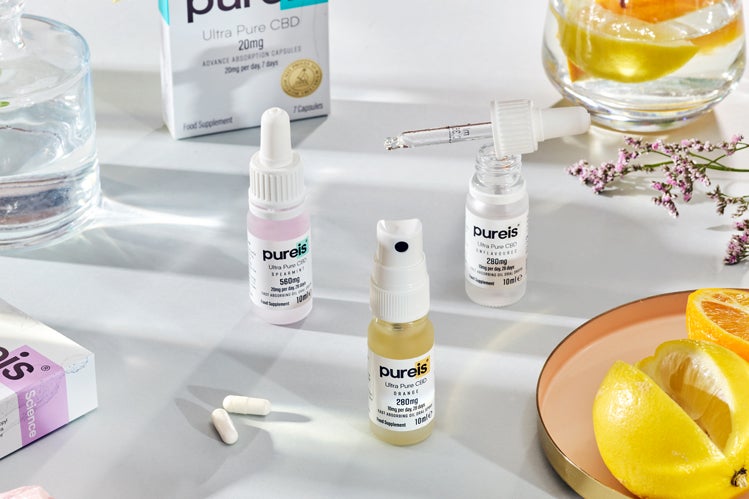 From a small town in Co Galway, Ireland, the two are like many others; busy women trying to juggle motherhood and managing a company. The duo first heard about CBD after learning about the plight of local Irish families who struggled to access CBD for their children, with some even having to leave their homes to go across the water. When they noticed the misleading and poor-quality products on the market, they knew something had to be done to bring a safe, certified product to the consumer. This was where their journey began. Both Chanelle and Caroline knew they had the expertise to carry out clinical safety studies and navigate through tricky regulatory landscapes to develop the highest quality CBD.

With no Ultra Pure CBD on the market, they embarked on their mission to bring a pure, safe, quality assured CBD product that was backed by clinical studies. After many years of late nights, countless emails, a few laughs along the way and a whole lot of screen time, Pureis Ultra Pure CBD was born.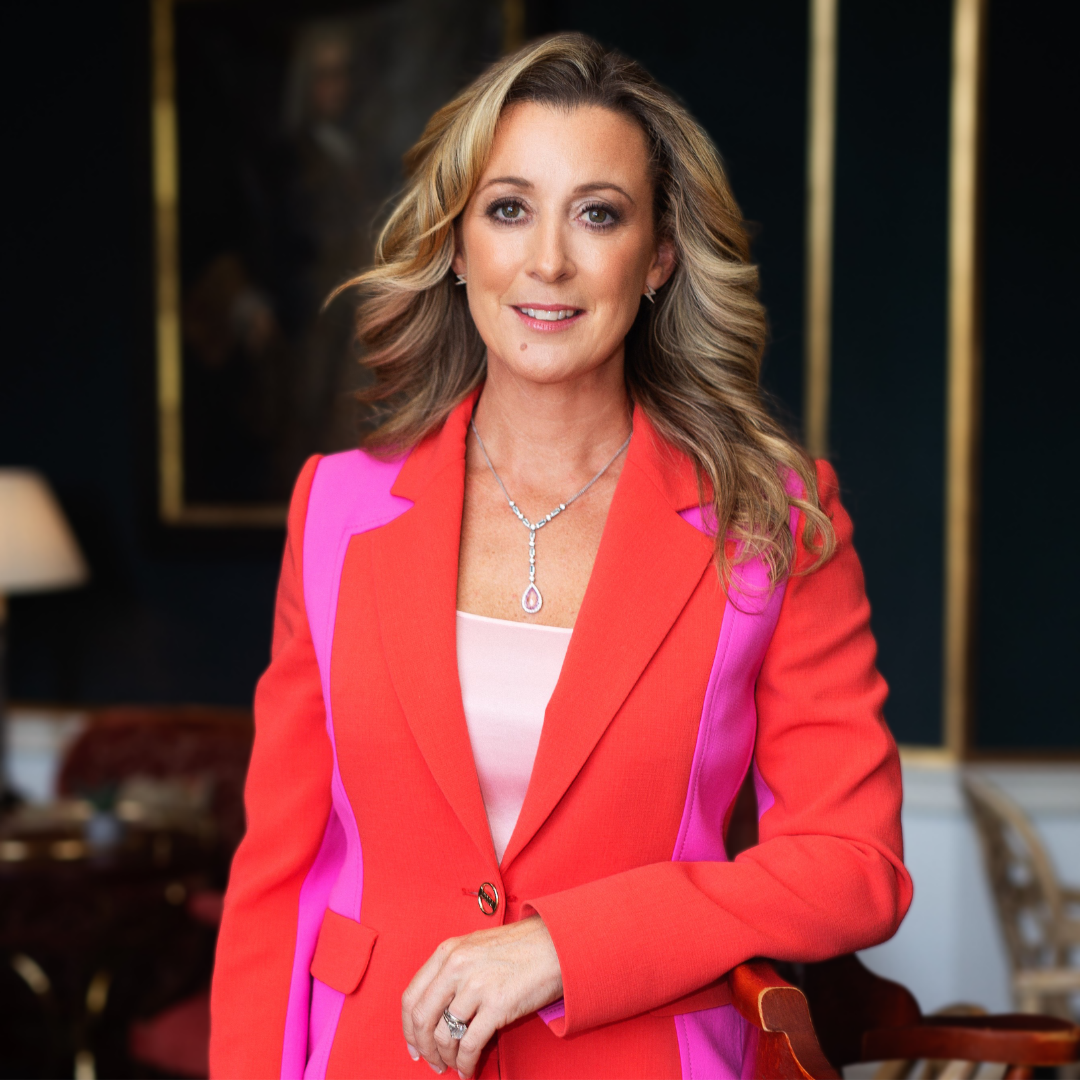 Chanelle Lady McCoy
About Chanelle, Lady McCoy M.A, B.Sc. Management:
Formally led Chanelle Medical for 18 years, part of the multi-million pound global company Chanelle Pharma based in Galway, Ireland. The business is now Ireland's largest indigenous pharma company employing 550+. Chanelle McCoy had overall responsibility penetrating 96 markets & achieving multiple medicine licenses. Having left to pursue other pharma opportunities, Chanelle McCoy is still a shareholder in Chanelle Pharma. Awarded the All-Ireland Business Champion Award 2018 for her outstanding achievements in business leadership. A 'Dragon' investor on the popular TV series "Dragons' Den", and recently ranked 'no. 23 in the 5O incredible people shaping modern Ireland.'
SHOP Favourite Products Now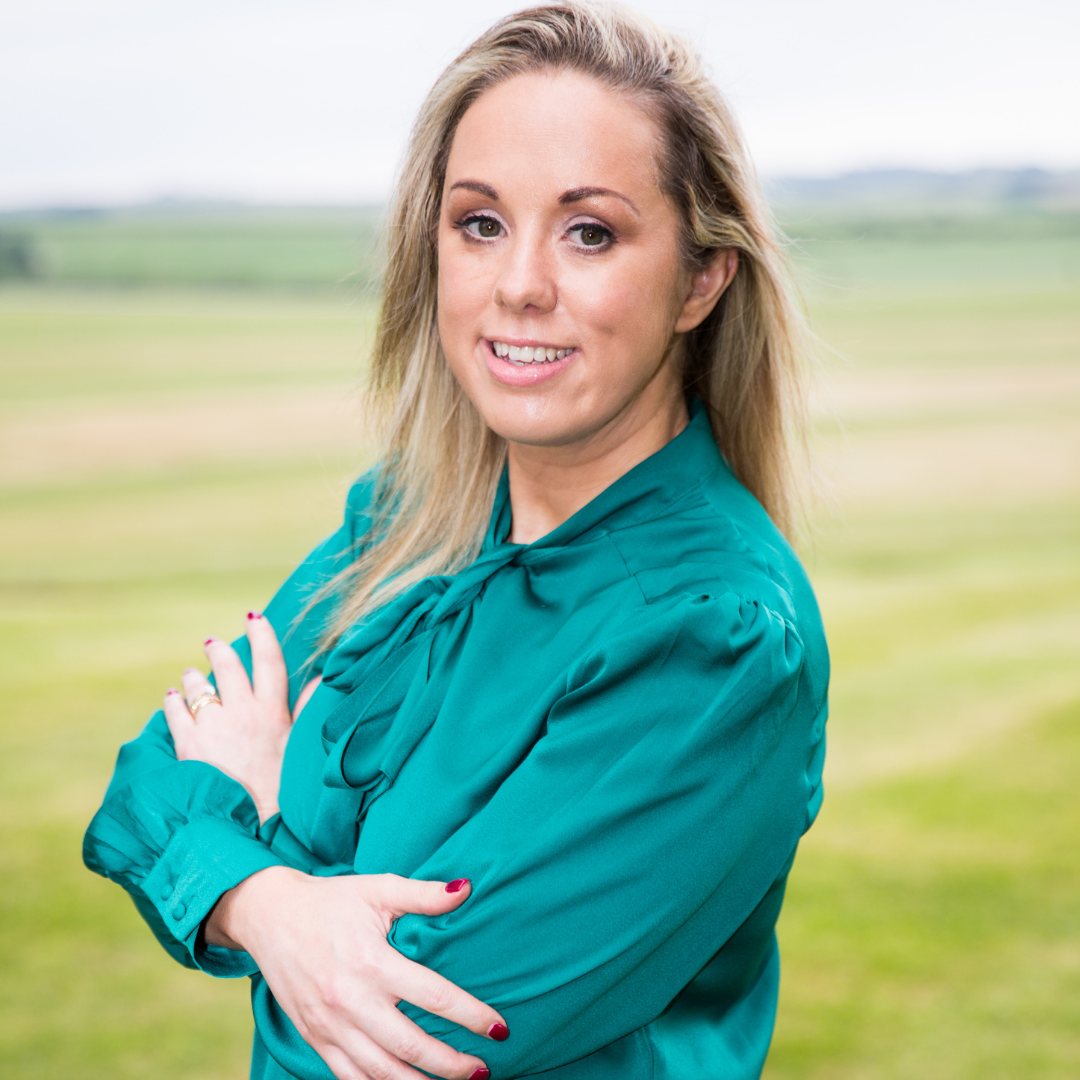 Caroline Glynn
About Caroline Glynn, B.Sc., MSc., L.LM:
Qualified with a degree in Pharmacology, a Masters in Biomedical Science and a Masters in Law. Caroline's scientific and legal background compliments in driving and growing pharmaceutical companies. Holding several senior global positions before taking the reins of Medical Commercial Director in Chanelle Pharma with a focus on driving the scientific and commercial innovation needed to have a transformational growth in Chanelle Pharma human business, achieving year on year growth.
Shop Favourite Products Now
Our Values
You'll hear us talk a lot about our values. It's what we stand for, what we care about and influences how we make decisions.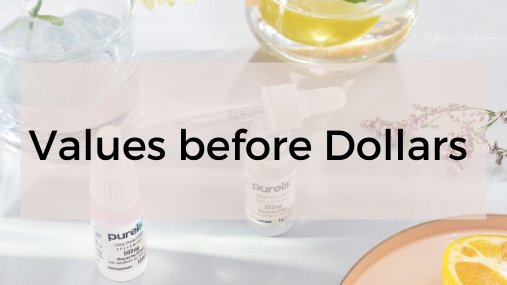 The essence of our values is looking after you with the safest highest quality, product, profit is secondary.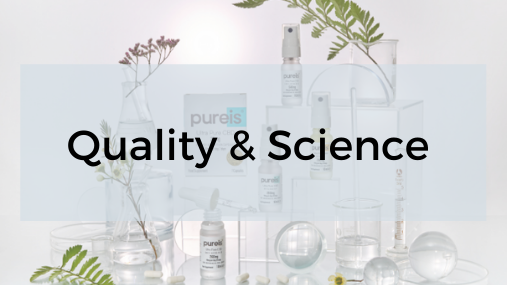 We have invested many years of research into breaking new ground in the world of CBD, backed by science.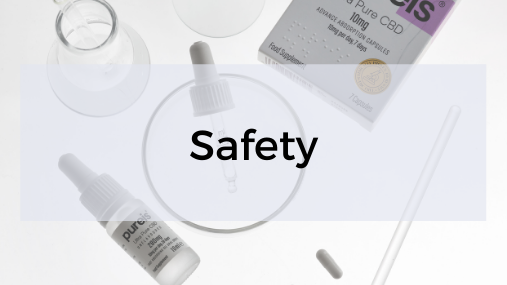 We have invested financially and with love in multiple clinical trials to prove our product is absolutely safe for you.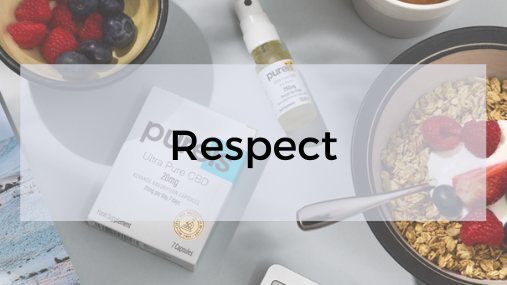 Our consumers, suppliers, team…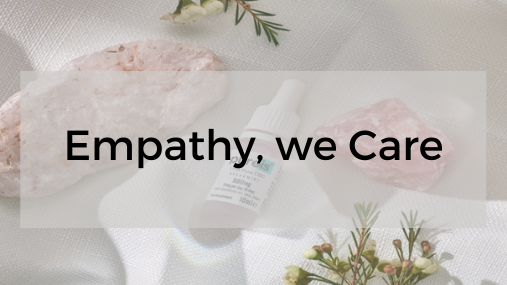 We have put ourselves in your shoes, and we really care.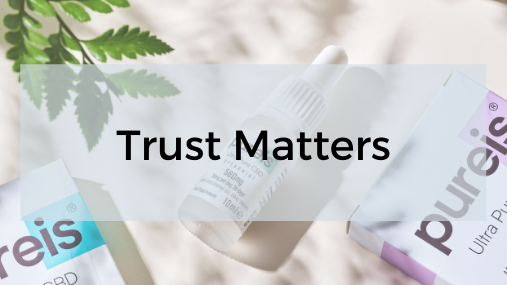 We enjoy going above and beyond to earn your trust.