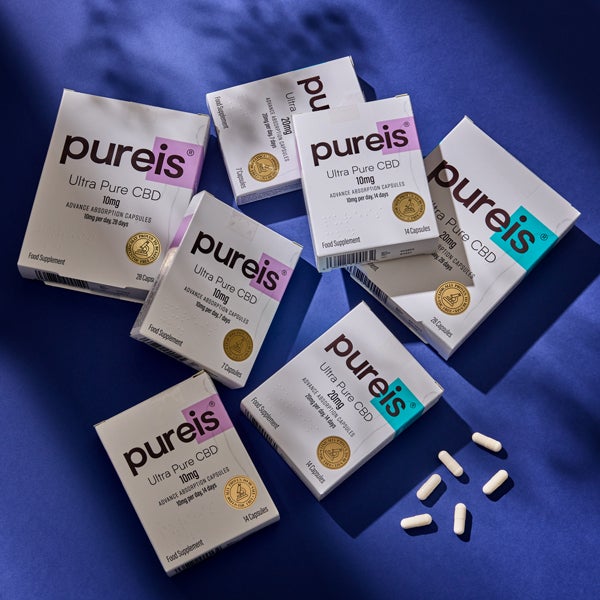 Professor Graeme Close
Graeme Close is a former professional rugby player and current Professor of Human Physiology at Liverpool John Moore's University, to provide a presentation on his views of CBD in Sport.
As well as his role as professor, Graeme also provides consultancy to some of the world's leading sporting organizations. His research to date has focused upon Vitamin D, muscle damage and repair, with his most recent research focusing on cannabidiol (CBD) and skeletal muscle.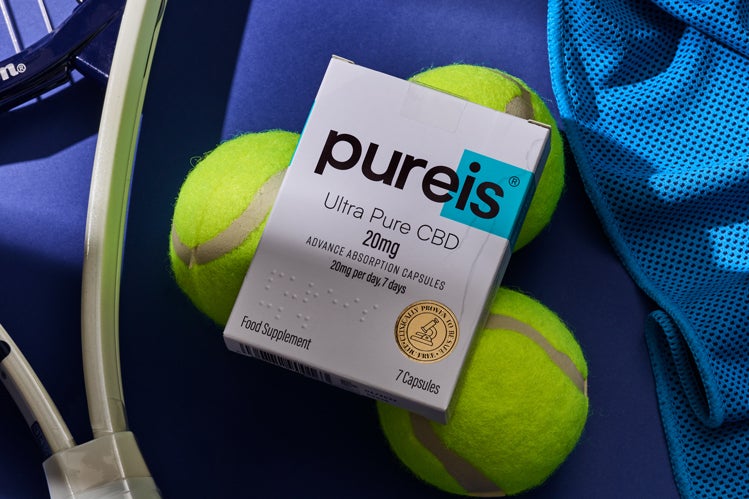 Graeme is currently the expert nutrition consultant to England Rugby, the Head of Performance Nutrition to The European Tour Golf and European Ryder Cup Team and consults to several Premier League Football clubs and players. On top of this Graeme is deputy chair of the Sports exercise and Nutrition Register and fellow of both European college of Sport Science and the British Association of Sport and Exercise.
Professor Close's presentation details the who and the why of CBD, the potential benefits in a sporting context and the concerns surrounding athletes taking CBD. He will also provide his view on CBD and personal recommendations for athletes.