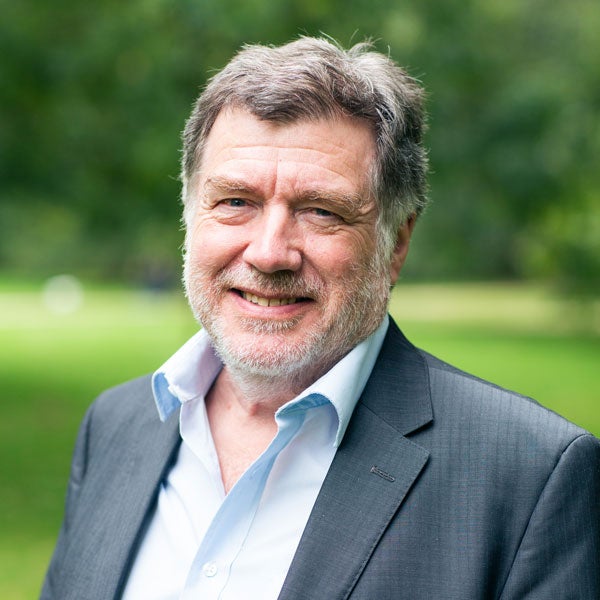 CBD Explained
Biography: Professor Mike Barnes is a neurologist and has been working with cannabis for 20 years. First with GW Pharma on Sativex development and more recently producing a report for the All Party Group on Drug Policy. He then went on to organise the first cannabis prescription in the UK for Alfie Dingley. In November 2018 he founded the Medical Cannabis Clinicians Society. He established a medical cannabis consultancy with Hannah Deacon (Maple Tree Consultancy) in 2020 and the founded the Cannabis Industry Council this year. He has lobbied and spoken widely on cannabis in the national media and on many different platforms.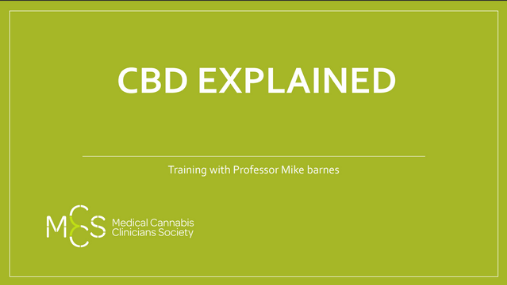 This presentation details the history of CBD, other cannabinoids, the endocannabinoid system, CBD therapeutic benefits, CBD safety profile and drug interactions, regulatory and legal framework for supply and access.
(20 minutes, 15 slides)
Click to view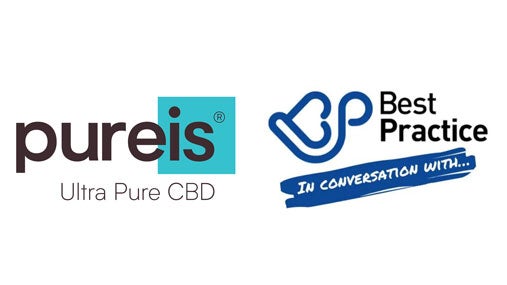 You can also watch the live presentation of CBD Explained which was sponsored by Pureis® at one of the UK's largest conference for GP's, Best Practice.