Pureis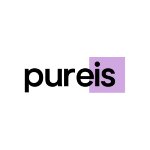 Announcing a landmark regulatory win for Pureis® Ultra Pure CBD, and a world first in CBD.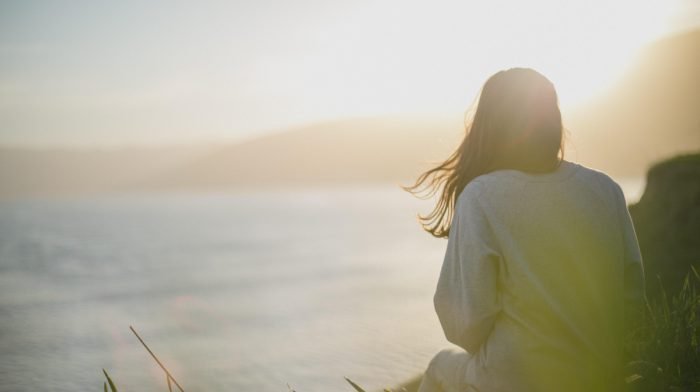 Everyone experiences anxiety to some degree. What differs is how each person manages their symptoms.
Finding the right work life balance is paramount to your wellbeing, and our simple tips will help get things back on track.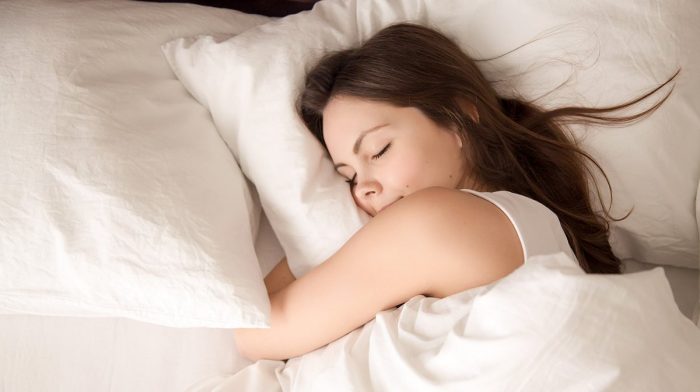 Getting regular, good quality sleep is a critically important way of maintaining overall mental and physical health and wellbeing.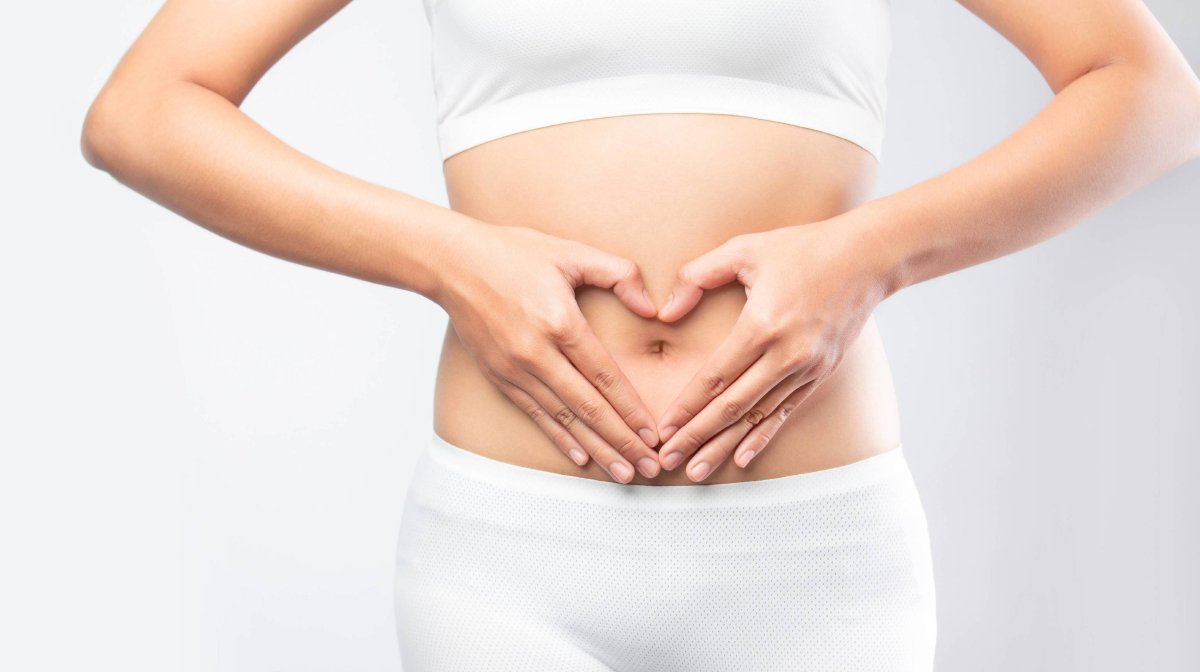 Gut health typically reflects your overall health, and simple lifestyle changes can make a massive difference.