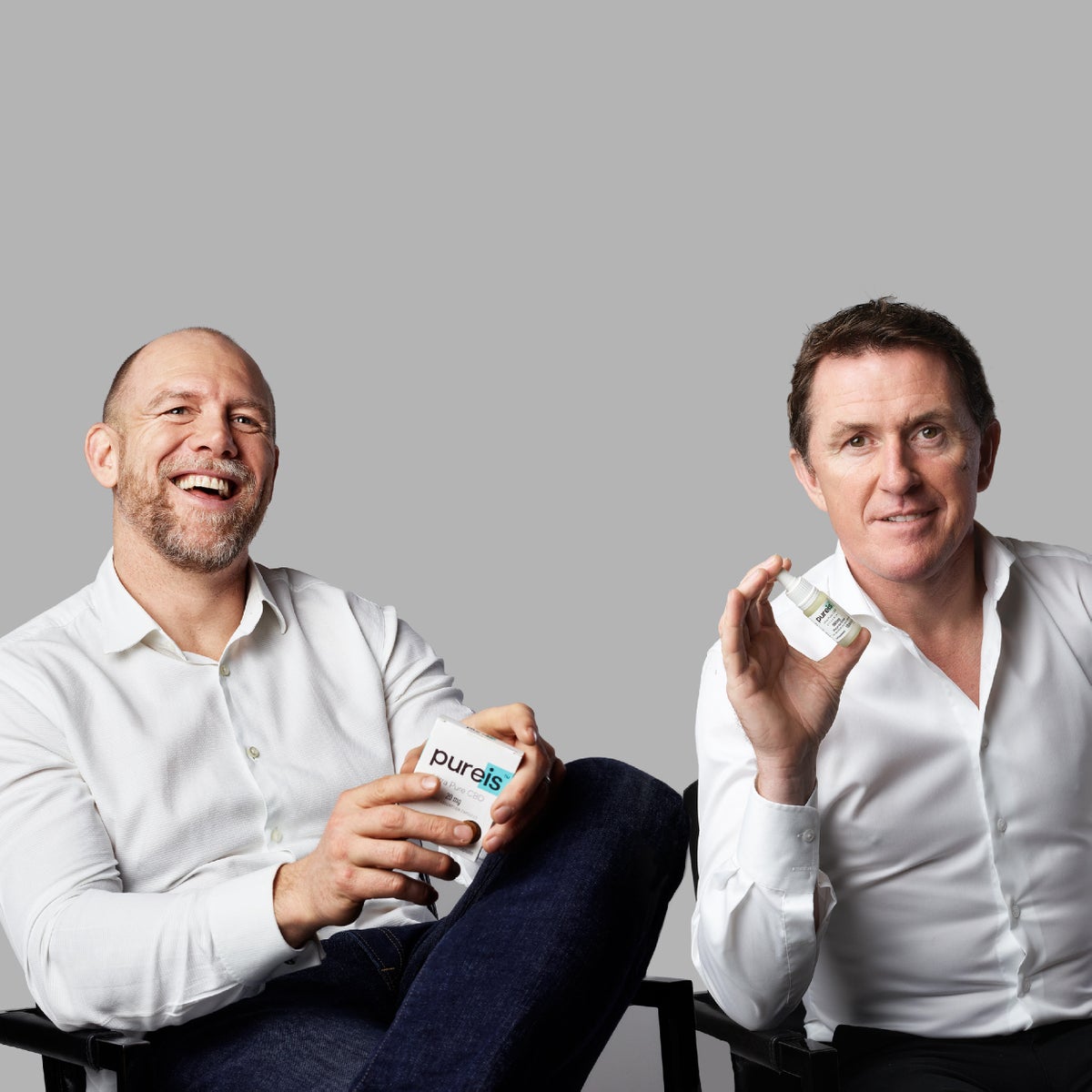 Our Ambassadors
We have lots of amazing Pureis friends who love our products so much, they deiced to come on as our official brand ambassadors! Here's who is loving Pureis.
Mike Tindall MBE
Rugby legend and member of England's World Cup winning squad in 2003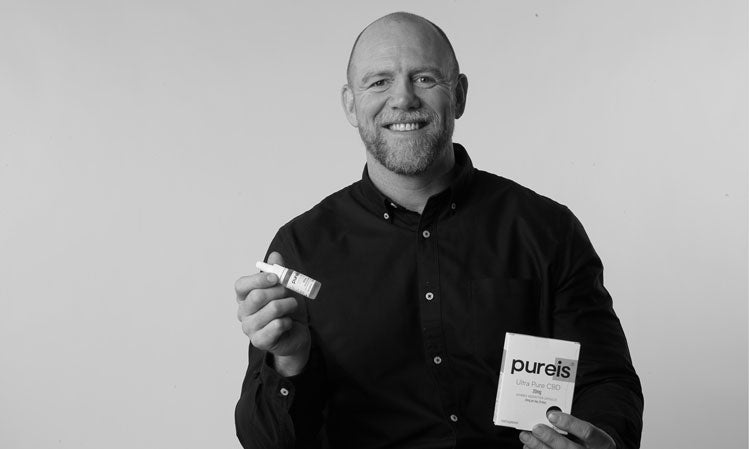 "Pureis is a brand I trust; I know they've spent years in clinical studies, so I know I'm getting a gold standard product. I take the 560mg oil at night and get a great night's sleep. I also take the 20mg capsules in the morning which makes me less creaky."
Sir AP McCoy OBE
20 times Champion Jump Jockey and Winner of BBC's Sports Personality of the Year 2010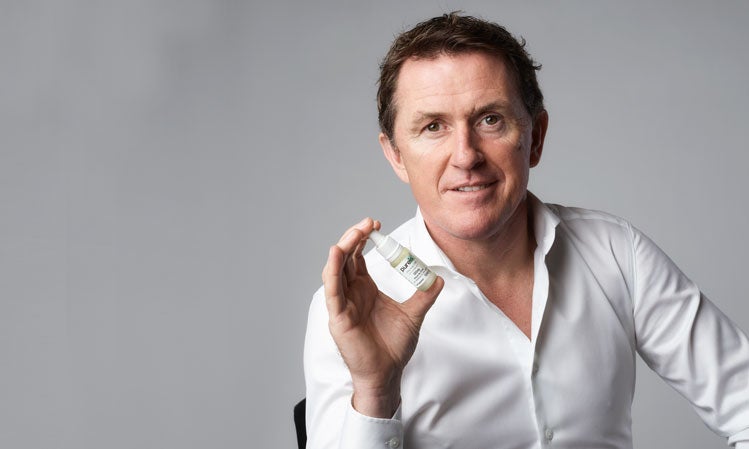 "I've watched on the side-lines for years and am proud of what they have achieved with Pureis; all backed by clinical trials and 0% THC. I use the 560mg Unflavoured Oil Spray at night to take the busyness out of my head. As it's not a sedative (0% THC) I sometimes top up during the day and feel great effects with less irritability."