Regulatory Landscape
Up until January 2019, CBD food supplement brands operated in a 'grey area' from a regulatory point of view. Once it was announced that CBD was classed as a 'novel food' it changed the industry forever (for the better). Novel food means any food that was not in the food chain prior to 1997.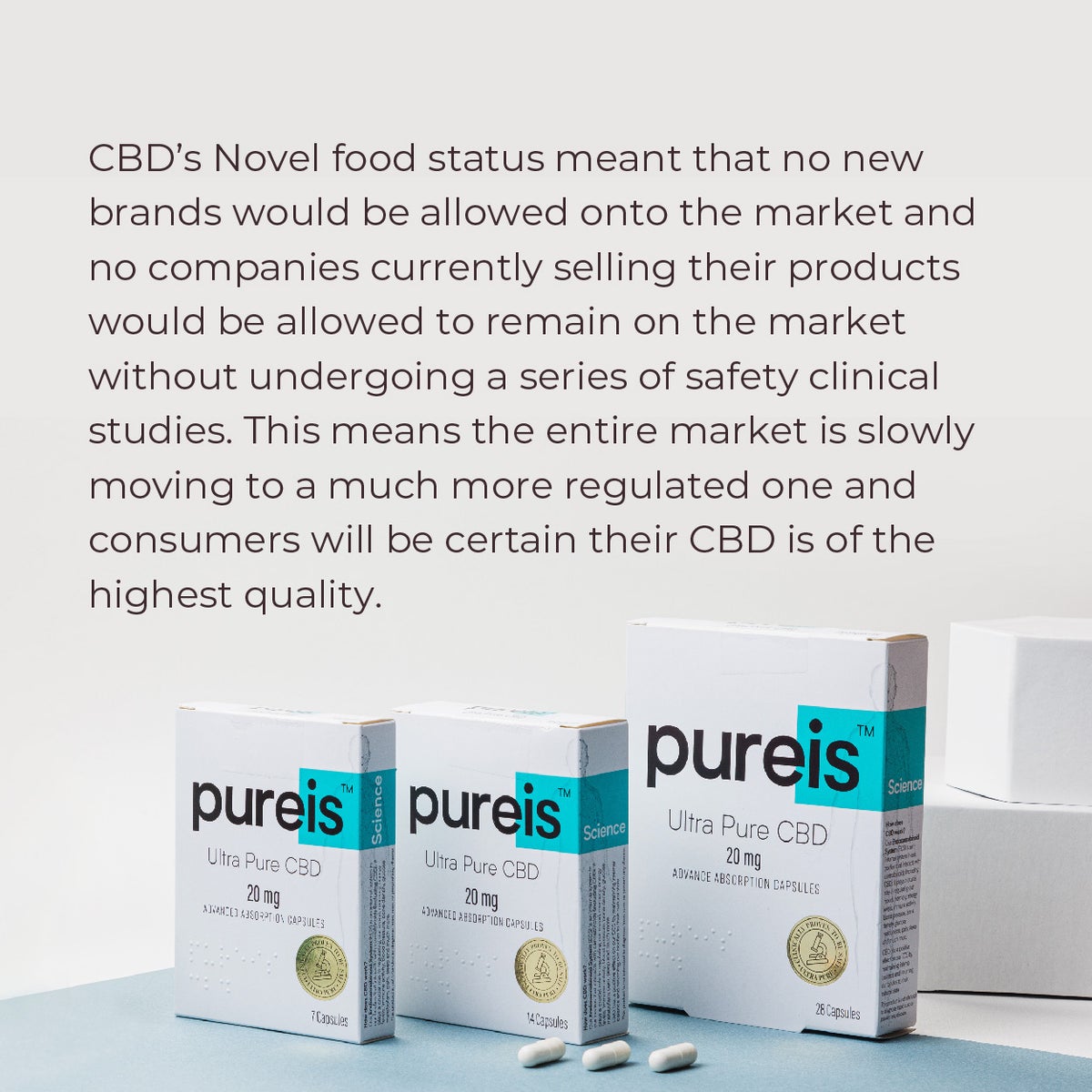 While other companies are still trying to argue with authorities, we never questioned the regulation, we embraced it. It would be completely against the values of our company to bring a product to the market without conducting extensive clinical safety studies to ensure that our products are safe and compliant to use, in accordance with food law
Thanks to this approach, we became the 1st CBD company in the world to receive dual validation from the European Food Safety Authority (EFSA) and the Food Standards Agency UK (FSA UK).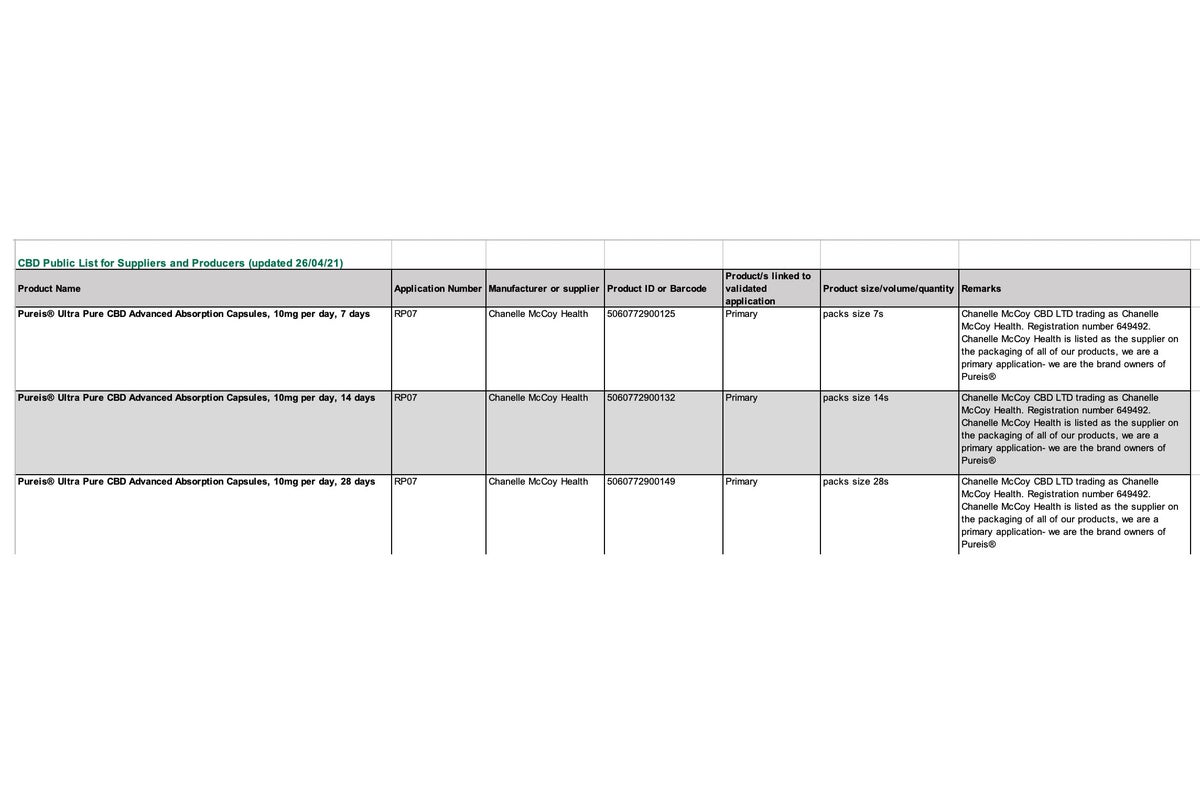 There are over 750 CBD brands in the UK and only 4 CBD brands have made the FSA UK Government list, we are 1 of these 4 brands that can remain on the market thanks to the safety data which we have provided.
We are so pleased to be the 1st to appear on this prestigious list permitting us to sell our product on the UK market.