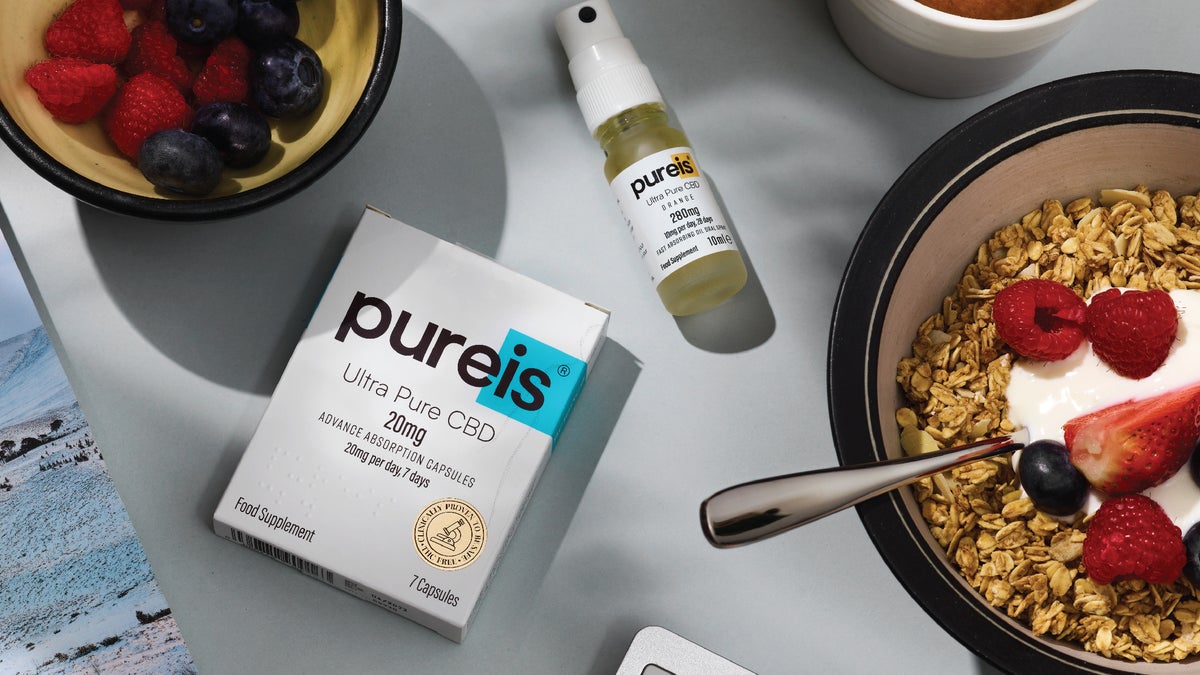 Regulatory Landscape
Up until January 2019, CBD food supplement brands operated in a 'grey area' from a regulatory point of view. Once it was announced that CBD was classed as a 'novel food' it changed the industry forever (for the better). Novel food means any food that was not in the food chain prior to 1997.
CBD's Novel food status meant that no new brand would be allowed onto the market and no companies currently selling their products would be allowed to remain on the market without undergoing a series of safety clinical studies. This means the entire market is slowly moving to a much more regulated one and consumers will be certain their CBD is of the highest quality.
Thanks to this approach, we became the 1st CBD company in the world to receive dual validation from the European Food Safety Authority (EFSA) and the Food Standards Agency UK (FSA UK).