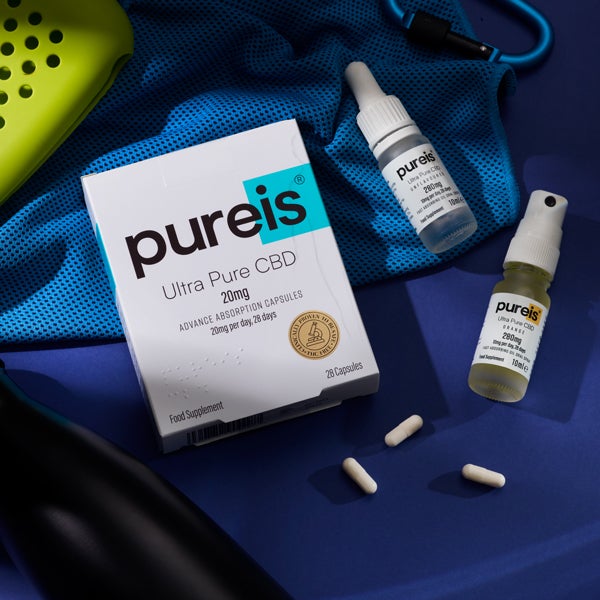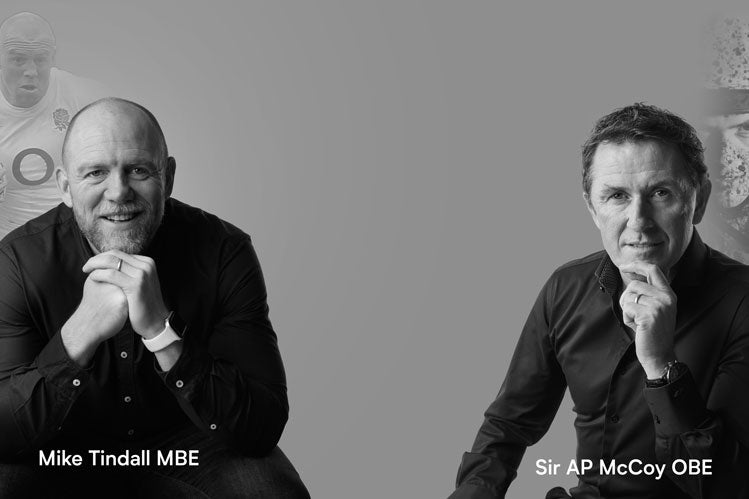 Here at Pureis® lots of our friends lead active lifestyles, with many who have spent their lives dedicated to sports, like Sir AP McCoy OBE who was 20-time Champion Jockey, and Mike Tindall MBE rugby legend having 75 caps for England and played on England's winning world cup team in 2003.
Although CBD (cannabidiol) is World Anti-Doping Agency (WADA) permitted, there is still a lot of hesitancy in the sports world to embrace CBD. We completely understand the challenges these sporting institutions face, only recently have we seen the results of traces of prohibited cannabinoids like THC (Tetrahydrocannabinol) destroy Olympians dreams of competing in the Tokyo 2020 Olympics.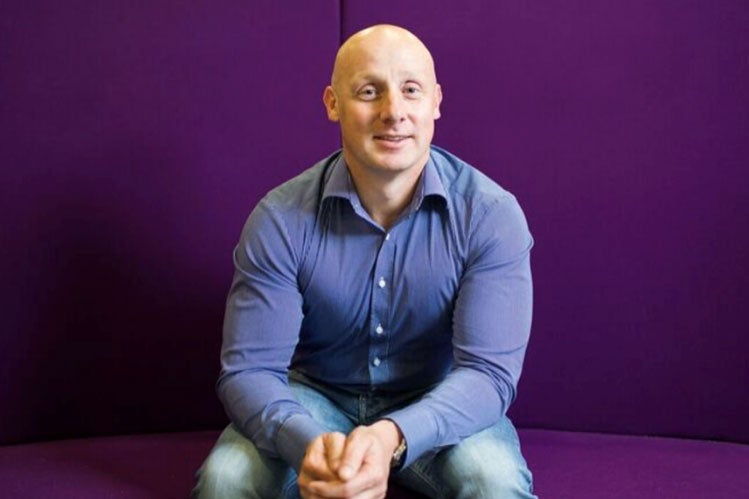 We have asked Graeme Close, former professional rugby player and current Professor of Human Physiology at Liverpool John Moore's University, to provide a presentation on his views of CBD in Sport.
As well as his role as professor, Graeme also provides consultancy to some of the world's leading sporting organizations. His research to date has focused upon Vitamin D, muscle damage and repair, with his most recent research focusing on cannabidiol (CBD) and skeletal muscle. Graeme is currently the expert nutrition consultant to England Rugby, the Head of Performance Nutrition to The European Tour Golf and European Ryder Cup Team and consults to several Premier League Football clubs and players. On top of this Graeme is deputy chair of the Sports exercise and Nutrition Register and fellow of both European college of Sport Science and the British Association of Sport and Exercise.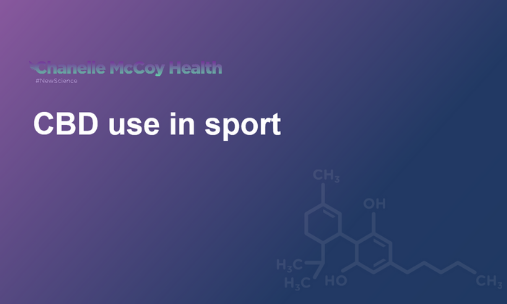 CBD use In Sport


Professor Graeme Close has developed this presentation to provide further clarity on CBD for sports people.
Click Here to View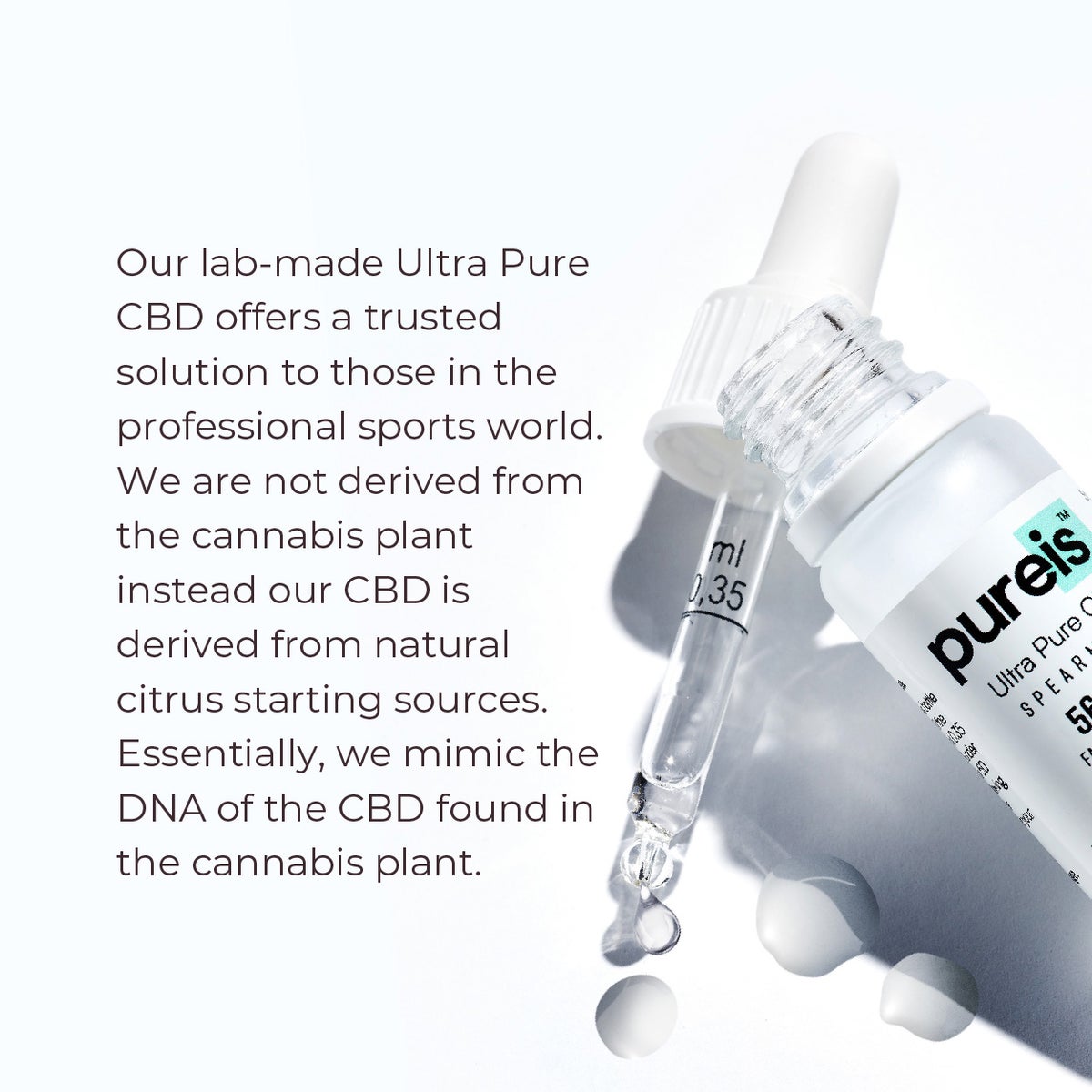 Lab-made Ultra Pure CBD, like Pureis® guarantees NO other components from the cannabis plant are present:
NO pollutants and toxins
0% THC
NO terpenes
NO heavy metals
NO pesticides and insecticides
NO other prohibited cannabinoids that can occur naturally in the cannabis plant.
We are simply just pure CBD; the intelligent choice for sports professionals.
If you want further advice contact us at information@pureiscbd.com
Shop Now