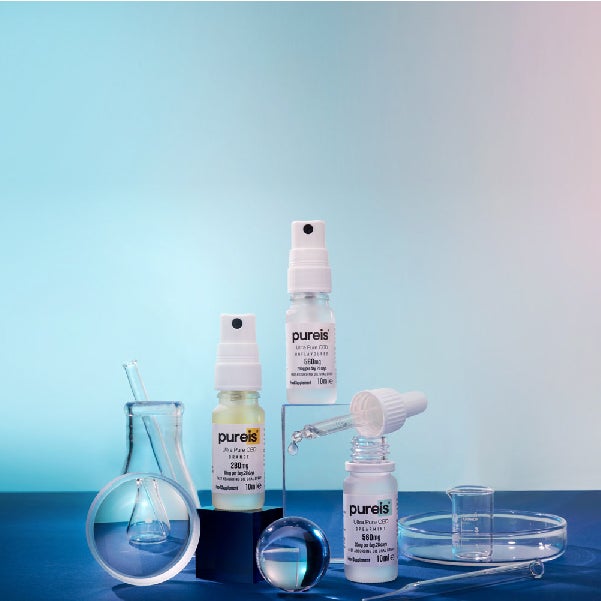 Receive £5 off by being referred!
Congratulation! A friend has referred you to our products. Receive £5 off in your next order when you make a purchase over £25.
Welcome
Want to get money off your next order? Introduce a friend to our site today and not only do they receive discount but you will receive credits too!
Login
£5 off? Yes please!
Just the facts
1. Share your code with a friend

Have your friend sign up with your referral code

2. Have your friend order with Pureis

They will receive £5 off when they spend £25 or more *

3. Enjoy and share

You will receive £5 Credit for each referral. Be sure to look out for boosted referral activity.