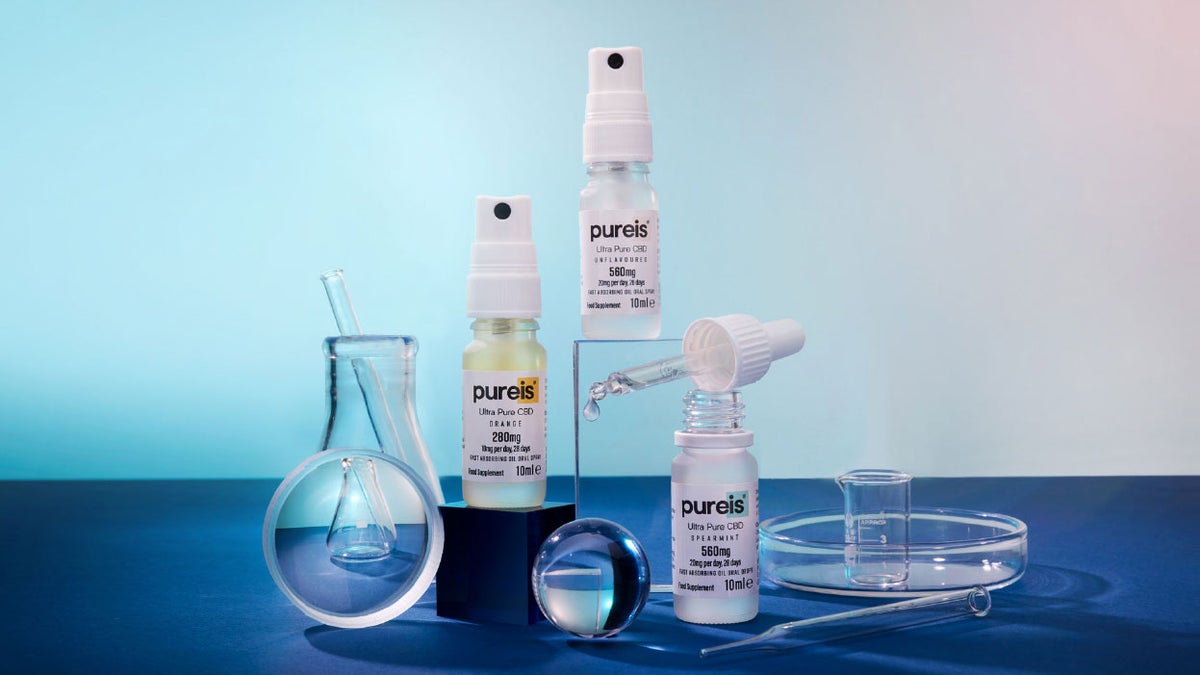 Healthcare Portal
At Pureis® CBD we aspire to be the leaders in Education and Awareness about all aspects of CBD and elevate CBD above social stigma. This portal is used by pharmacists and healthcare professionals across the country to learn about CBD.
Here we will provide engaging and succinct training for healthcare professionals on all you need to know about CBD and Pureis® Ultra Pure CBD.
Once you have reviewed the relevant training below and successfully completed the questionnaire, you will receive a signed CBD certification from the much revered Professor Mike Barnes, along with a free Pureis® Ultra Pure CBD sample.
There are 7 educational topics below. You must read the first 5 sections in order to be certified;
CBD Explained (20 minutes, 15 slides)
CBD Market (1 Slide)
Regulatory Landscape (10 minutes, 6 slides)
Synthetic and Plant CBD (20 minutes, 8 slides)
CBD in Sport (11 slides)
Once you have reviewed the above 5 sections, please go to 'Get Certified' link below to complete the questionnaire.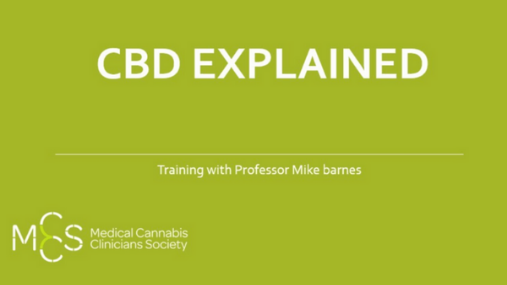 Professor Mike Barnes presents 'CBD Explained'
This is about the history of CBD, other cannabinoids, the endocannabinoid system, CBD therapeutic benefits, CBD safety profile and drug interactions, regulatory and legal framework for supply and access.
Click to view
Pureis® Ultra Pure CBD is stocked in multiple pharmacies. If you would like to stock Pureis® Ultra Pure CBD please contact information@pureiscbd.com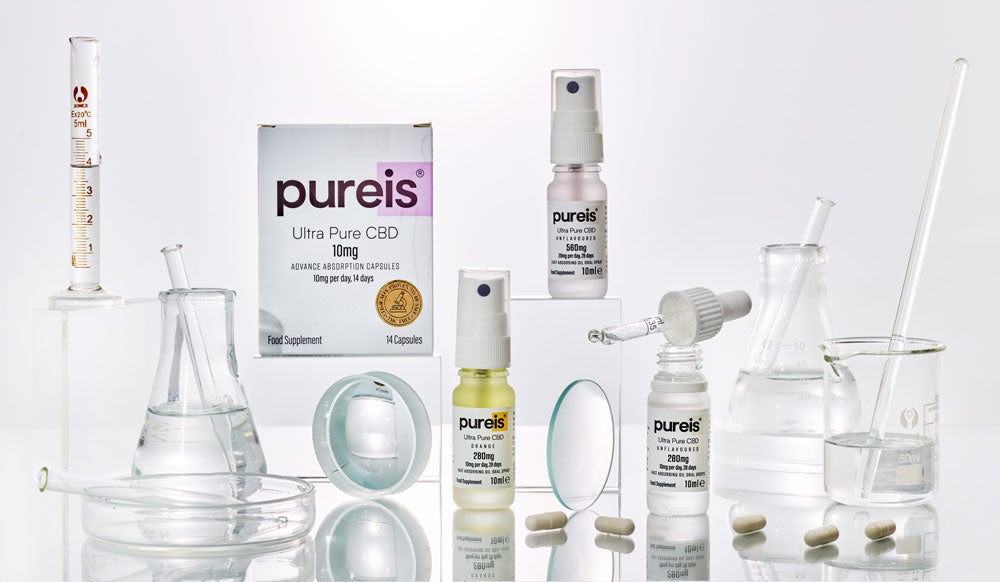 Literature Search
CBD in Pain, CBD in Fibromyalgia, CBD in Alzheimer's, CBD in Menopause, CBD in Hangovers
COMING SOON