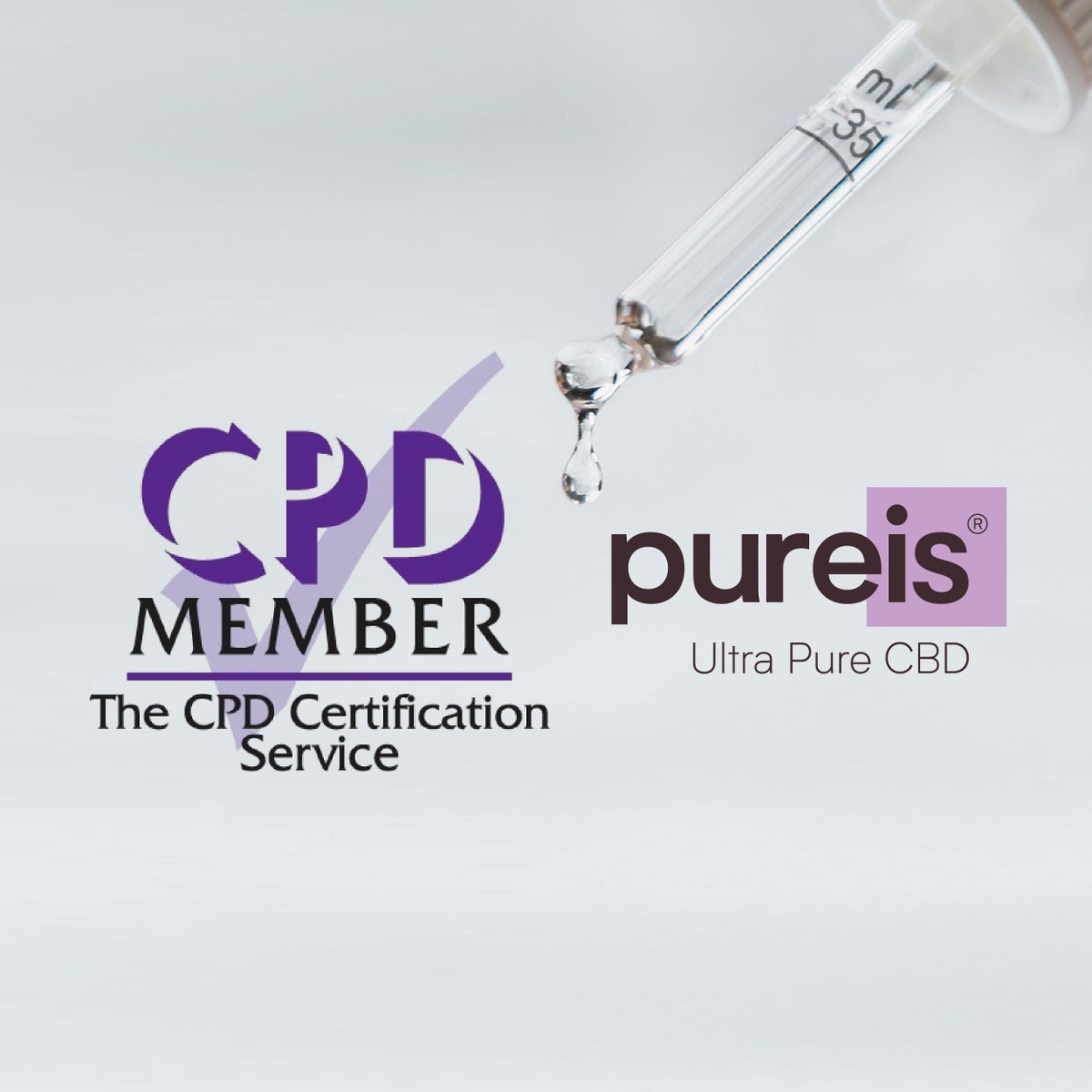 Healthcare Portal
Course Summary: Here we provide engaging and succinct training for healthcare professionals on all you need to know about CBD and Pureis® Ultra Pure CBD. Once you have reviewed the relevant training below and successfully completed the questionnaire, you will receive a signed CBD certification from the much revered Professor Mike Barnes, along with a free Pureis® Ultra Pure CBD sample.
Modules:

These are 7 educational topics below. You must read the first 5 sections in order to be certified
CBD Explained (20 minutes, 15 slides)
CBD Market (1 slide)
Regulatory landscape (10 minutes, 6 slides)
Synthetic and Plant CBD (20 minutes, 8 slides)
CBD in Sport (11 slides)
Once you have reviewed the above 5 sections, please go to the 'Get Certified' link below to complete the questionnaire.
Checklist To Become Certified

Statutory Modules:
Review CBD Explained
Review CBD Market
Review Regulatory Landscape
Review Synthetic and Plant CBD
Review CBD in Sport
Complete Certification Questions
Once Complete, Pureis will be in contact with you with your signed Certificate in Understanding CBD.
Optional Modules
These are not required to complete Understanding CBD certification. This is for your further learning.
What to expect?
1. Learn about the history of cannabis in particularly CBD, the endocannabinoid system and its potential impact in for various indications.
2. Discover the scope of the market and how the regulatory advancements are improving the CBD industry.
3. Understand the differences in Ultra Pure lab-made CBD and plant derived CBD and what these differences mean for consumers.
4. Find out about the impact of Ultra Pure lab-made CBD for treating injuries, sleep and wellbeing.
Who is this course for?
This course is best suited for healthcare professionals so they can understand the science behind CBD in order to gain necessary expertise that prioritises consumer safety.
What is the time commitment?
Our training material is comprised of a mix of video presentations and visual learning with a questionnaire at the end.
It will take 1 hour and 15 minutes to complete.
Course Contributors
Prof. Mike Barnes
Neurologist with 20 years experience in the cannabis industry, Founder of the Medical Cannabis Clinicians Society and the Cannabis Industry Council.
Caroline Glynn B.Sc., MSc., L.LM
Co-Founder, CSO with degree inPharmacology, a Masters in Biomedical Science and a Masters in Law.
Prof. Graeme Close
Professor of Human Physiology, expert nutrition consultant to England Rugby, the Head of Performance Nutrition to The European Tour Golf and European Ryder Cup Team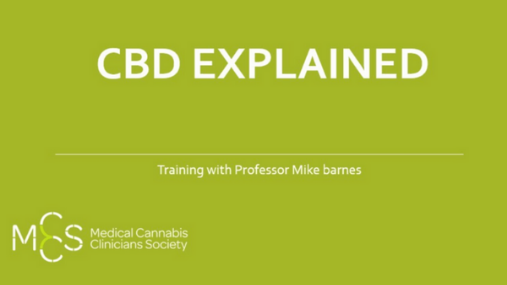 Professor Mike Barnes presents 'CBD Explained'
This is about the history of CBD, other cannabinoids, the endocannabinoid system, CBD therapeutic benefits, CBD safety profile and drug interactions, regulatory and legal framework for supply and access.
Click to view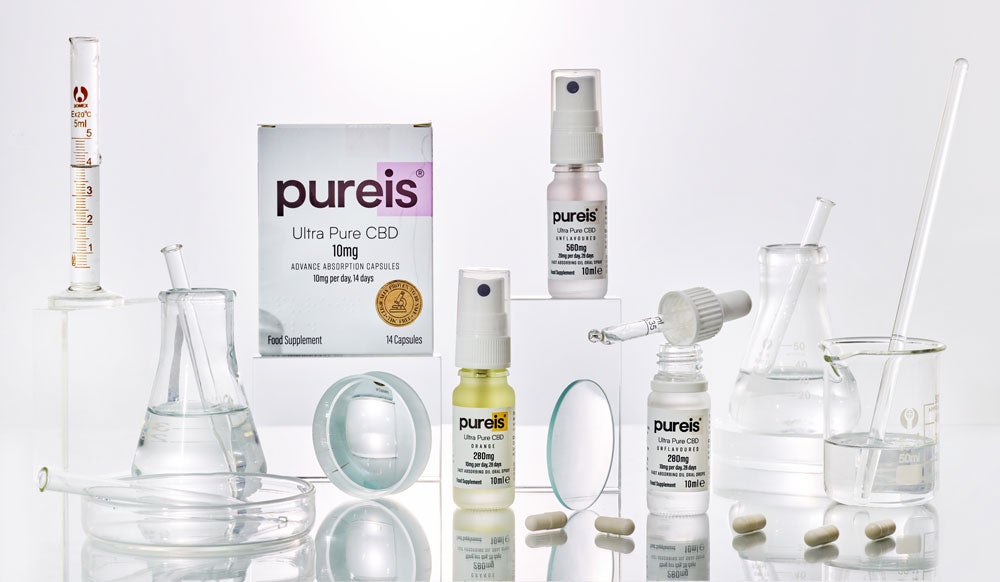 Literature Search
Coming soon
Please let us know any feedback you have regarding these modules:
CLICK HERE