Finding the right work life balance is paramount to your wellbeing, and our simple tips will help get things back on track.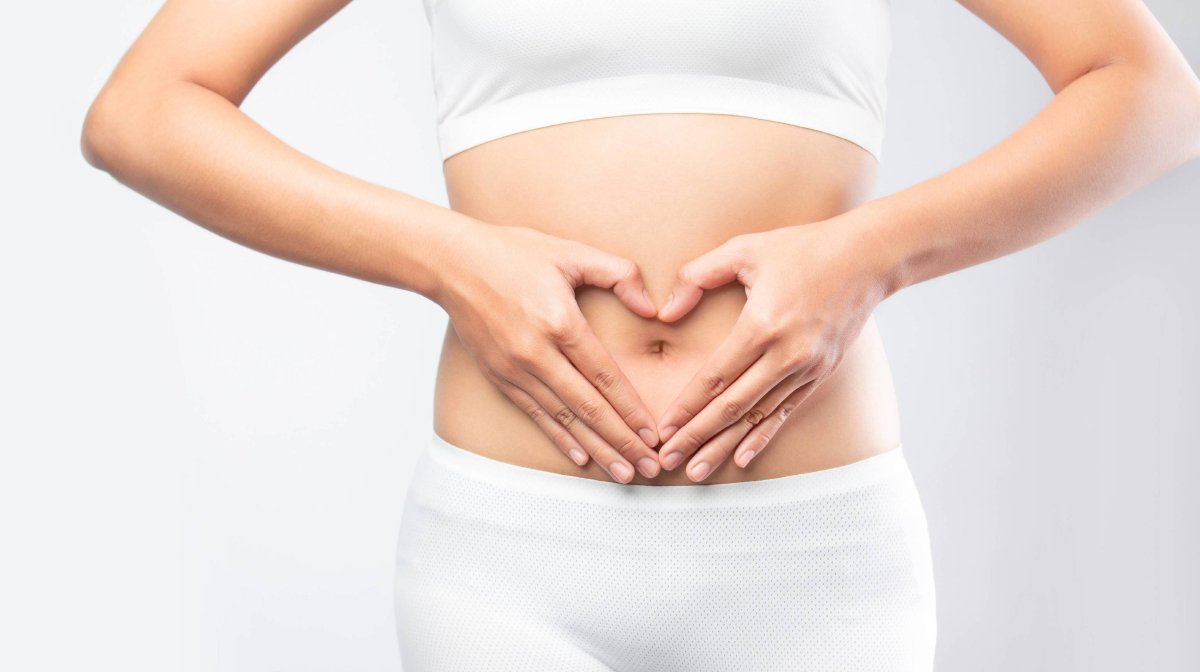 Gut health typically reflects your overall health, and simple lifestyle changes can make a massive difference.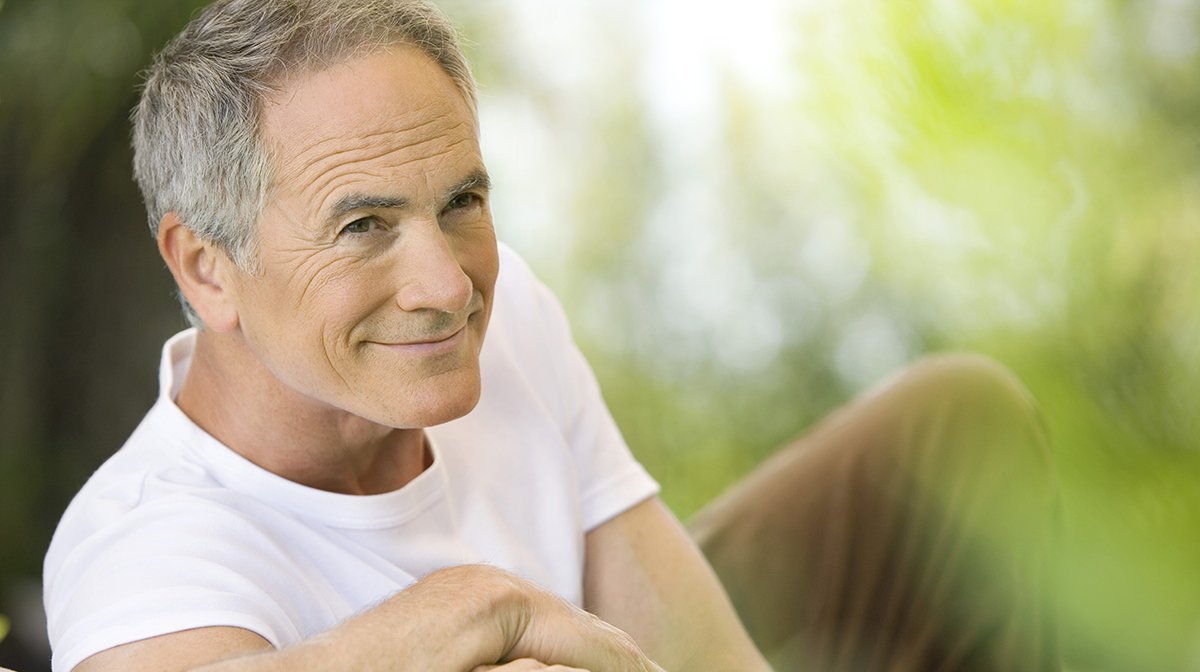 Eight simple steps you can take to give your immune system a health boost and stay fighting fit for the foreseeable future.